Workshops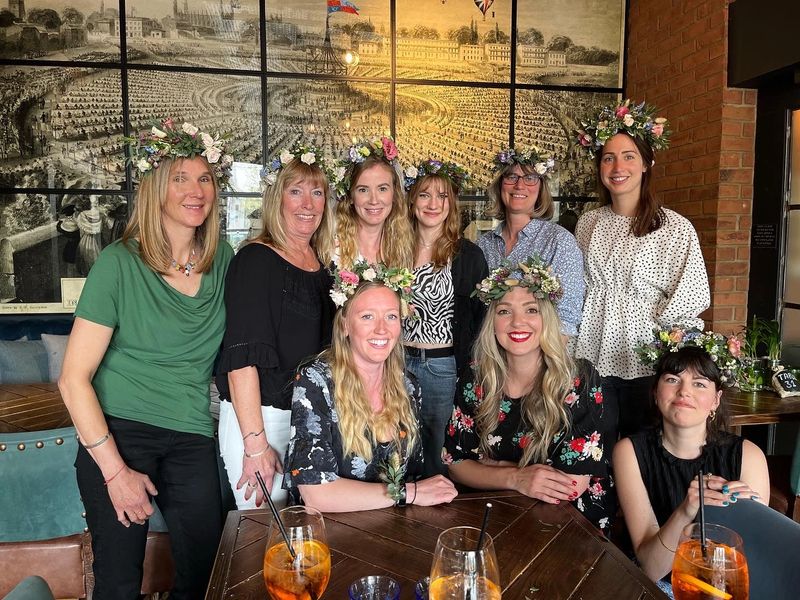 We love running workshops and offer a variety of different themes, including creating your own self-sustaining terrarium, flower crown and Christmas wreath making. Whether you are a business looking to bring your employees together or a group of friends looking to learn more about nature while enjoying a glass of Prosecco, please do give us a call!
TERRARIUM WORKSHOP 
We posses an innate need to seek connections with nature. Plants not only add to a space by changing its whole feel and look but they also improve both our mental well-being and our physical health! Our terrarium workshop enables you to get creative and design your own self-sustaining ecosystem, your own self-watering mini-garden and each person will be able to take away a self-designed piece of nature to keep!
Christmas Wreath Workshops 
Come and join our Christmas wreath workshop where you can create your own natural Christmas wreath! 
We will be using a selection of seasonal foliage and decorations including fresh Spruce, Berried ivy, Eucalyptus, Pine cones, Cinnamon sticks, dried oranges and Lotus Heads to name just a few! Let your imagination and Christmas spirit flow and bring the fragrance and colours of Christmas to your door!
Flower Crown Workshops
This workshop really allows your creative juices to flow - using locally grown flowers where possible you will design and make beautiful flower crowns. We will teach you how to condition, and wire flowers to create a stunning crown which you will be able to wear for the rest of the day!
Please contact us to discuss your workshop in more detail!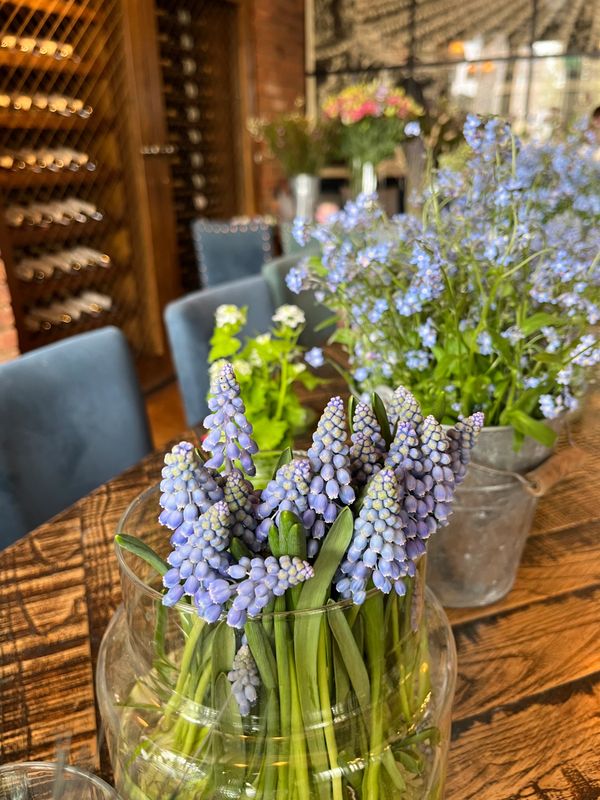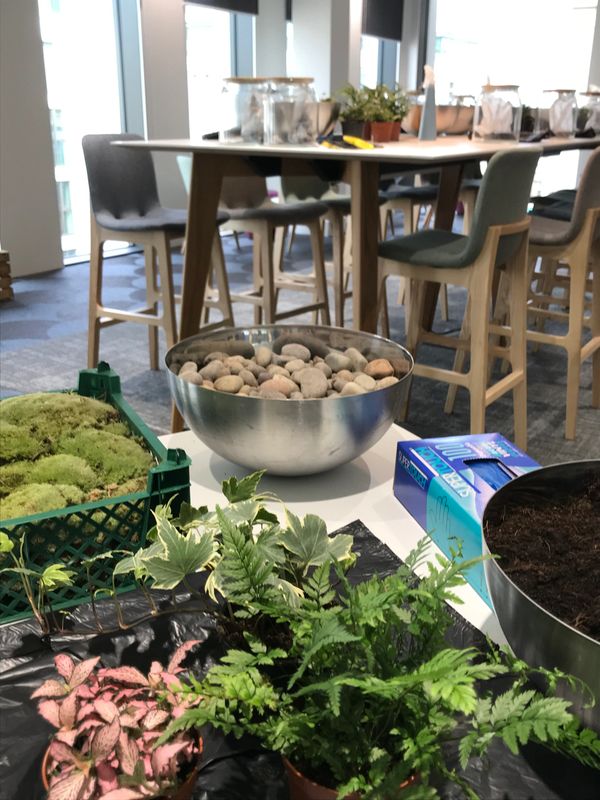 ---