Weekly Delivery
Make the most of your time at home with our new super-flexible subscription service, a weekly selection of the freshest seasonal flowers - delivered directly to your door for no extra cost!

This service is available from just £25 a week and is cancellable at any time, with just two week's notice required! Your delivery will arrive every Friday and payment will be taken fortnightly - if you wish to amend your order or cancel, just email or ring us and we'll be happy to help.

Also perfect as a gift - please simply state your chosen address during the payment process. We'll do the rest!

Please click on your selection below:
Please note you will be charged in fortnightly instalments and this service is only available for addresses within CB1, CB2, CB3, CB4 & CB5 postcodes. Discounts are not available on this service.

Please do get in touch with any queries - we're always more than happy to help!

NEW for Valentine's Day 2022

Treat your Valentine to our new gift subscription and order monthly bouquets for delivery to your loved one every month for 3, 6, 9 months or a whole year!

Arrange your Valentine's gift subscription now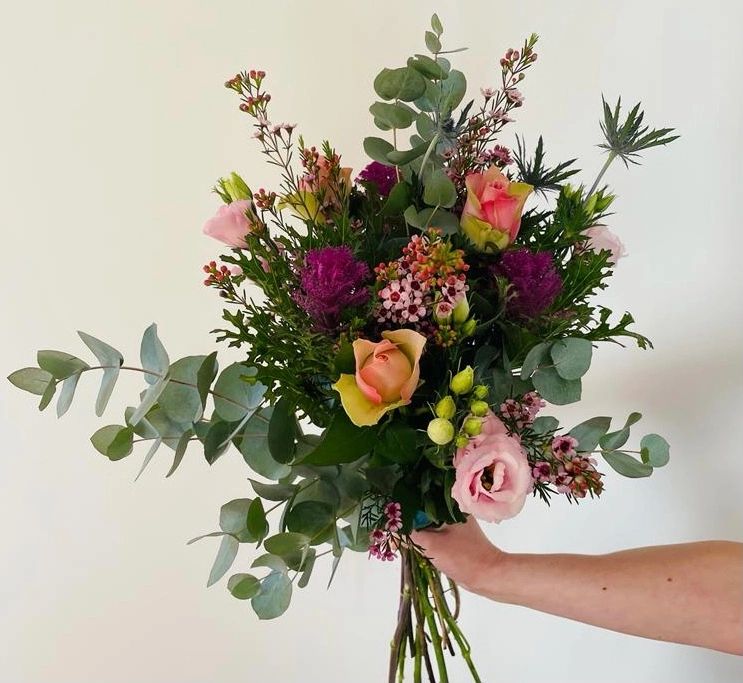 ---
We aim to provide every customer with the best flowers we can lay our hands on - sometimes this means if a flower pictured in one of our bouquets is unavailable for any reason, we will substitute it with a suitable replacement to the same monetary value.

We send all deliveries aqua-packed unless requested otherwise and recommend that upon arrival the stems should be cut one inch up, and displayed in a cool environment for maximum longevity.