SUBSCRIPTION FLOWERS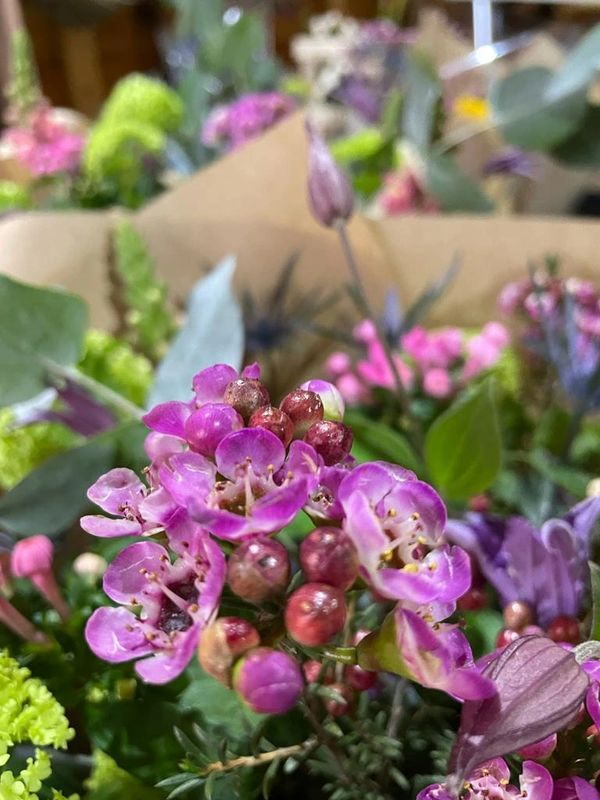 We are thrilled to be the only premium independent florist in Cambridge offering a unique, local flower subscription. Our regular subscription and contract flowers enable you to receive fresh bouquets on a regular basis, without needing to place a new order each time. Brighten up your office, or make the most of your time at home with our new super flexible flower subscription service, a weekly, bi-weekly or monthly bouquet featuring a selection of the freshest seasonal flowers - delivered directly to your door on a Friday, ready for the weekend, at no extra cost!
If you wish to amend your order or cancel, you can simply email or call us and we'll always be happy to help. We are currently offering 20% off your first order for all new subscriptions!

To arrange your regular bouquet delivery, please click on your subscription selection below:
Please select your subscription option below:

——
——
——
Please note you will be charged in fortnightly instalments for weekly and fortnightly plans, and once per month for monthly plans. Your first payment will automatically have 20% deducted, with following weeks charged at the regular price. This flower subscription service in Cambridge is only available for addresses within CB1, CB2, CB3, CB4 & CB5 postcodes. Please do get in touch with any queries - we're always more than happy to help!
NEW: GIFT SUBSCRIPTION
Our Cambridge flower subscription service also makes the perfect gift for someone special, guaranteed to bring a smile to their face every time we bring fresh flowers to their doorstep. If you'd like to treat someone to a regular seasonal bouquet delivery from an independent Cambridge florist, please simply state your chosen delivery address during the payment process. We'll do the rest! Surprise your special someone with a flower subscription and we will deliver monthly bouquets to their door every month for 3,6,9 months or a whole year...
Arrange your gift subscription now